Posts tagged with
reviews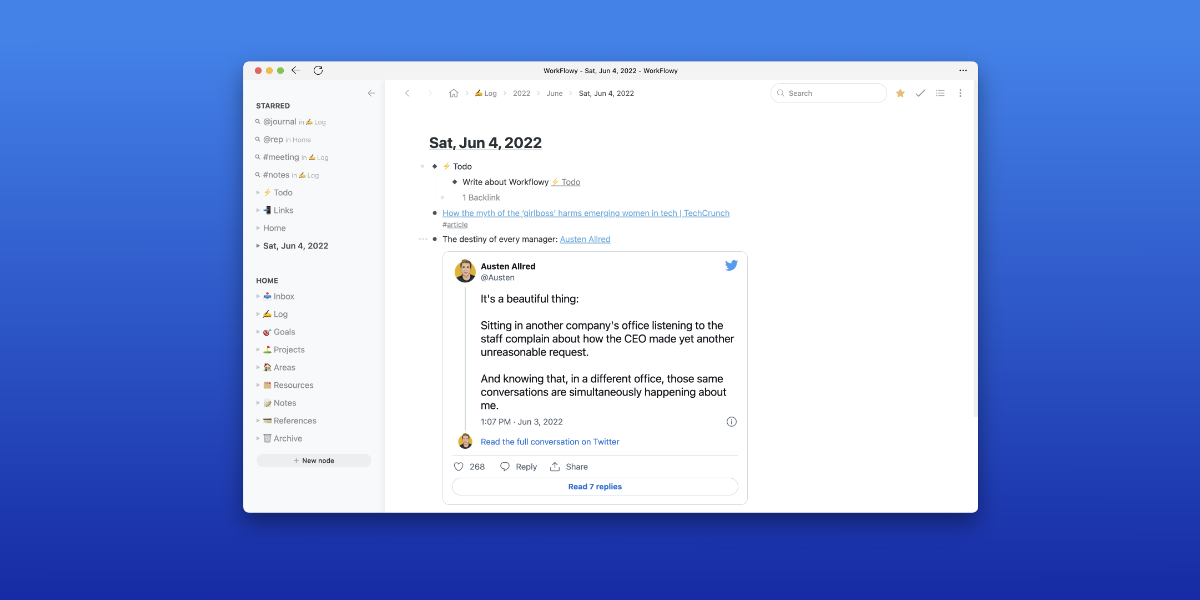 Time and time again, I'm getting back to WorkFlowy as my primary system for notes and knowledge storage. It is truly a bicycle for the mind that helps you structure your thoughts while providing unparalleled flexibility.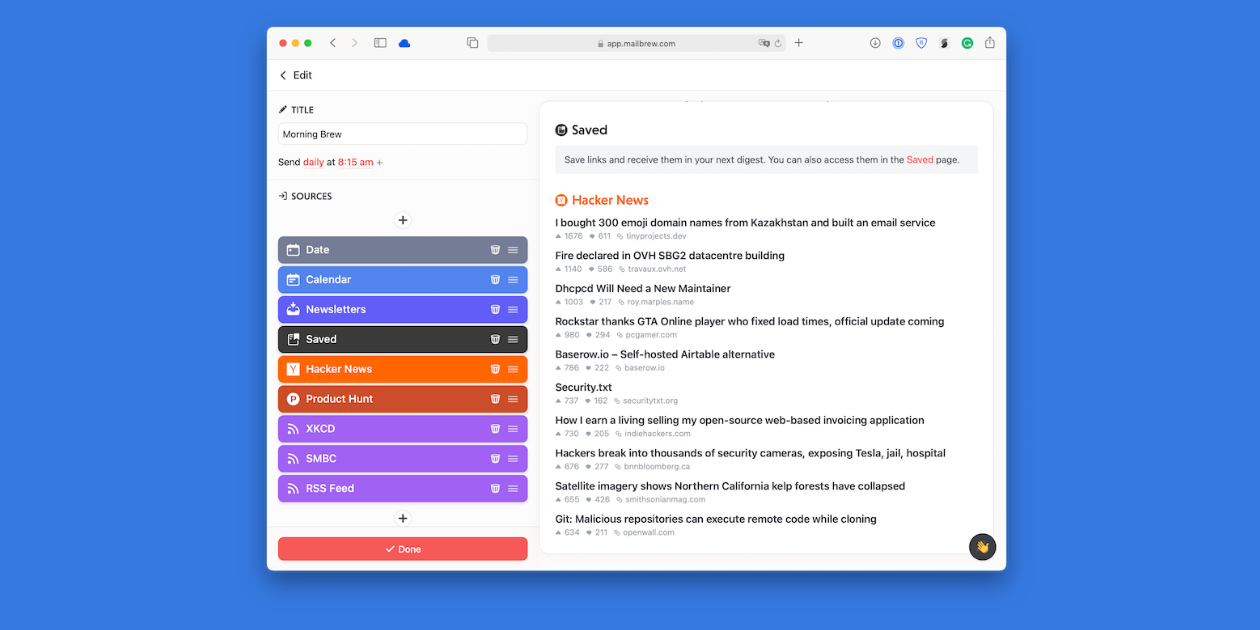 Mailbrew is the only app that allows you to receive news and content from the web in the form of regular digests. The idea behind it is to avoid the anxiety and guilt caused by endless feeds in social apps by doing bulk delivery of content at a pre-defined time throughout the day. If you commit to it you don't just open the email, Twitter, a news app, and YouTube throughout the day to check if there's something new – you know it will just come to you.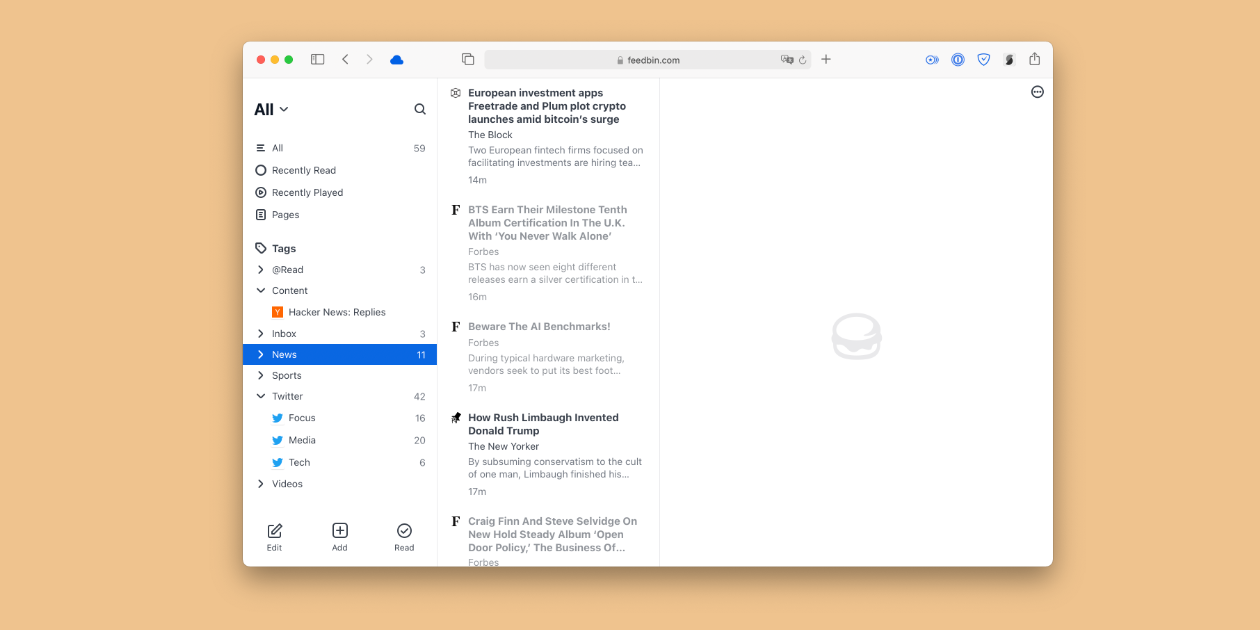 It's one thing to read a lot of content, it's another to spend hours jumping between apps trying to get a dopamine hit and then getting caught in them. You open an email client to read some great newsletter (and a lot of good authors only send out newsletters without a corresponding blog), begin to think about work, start reading some marketing emails, then go to Twitter which always tries to put out some tweets you missed. That can go for hours. And every news website out there wants you to install their own app and put it right on the first home screen.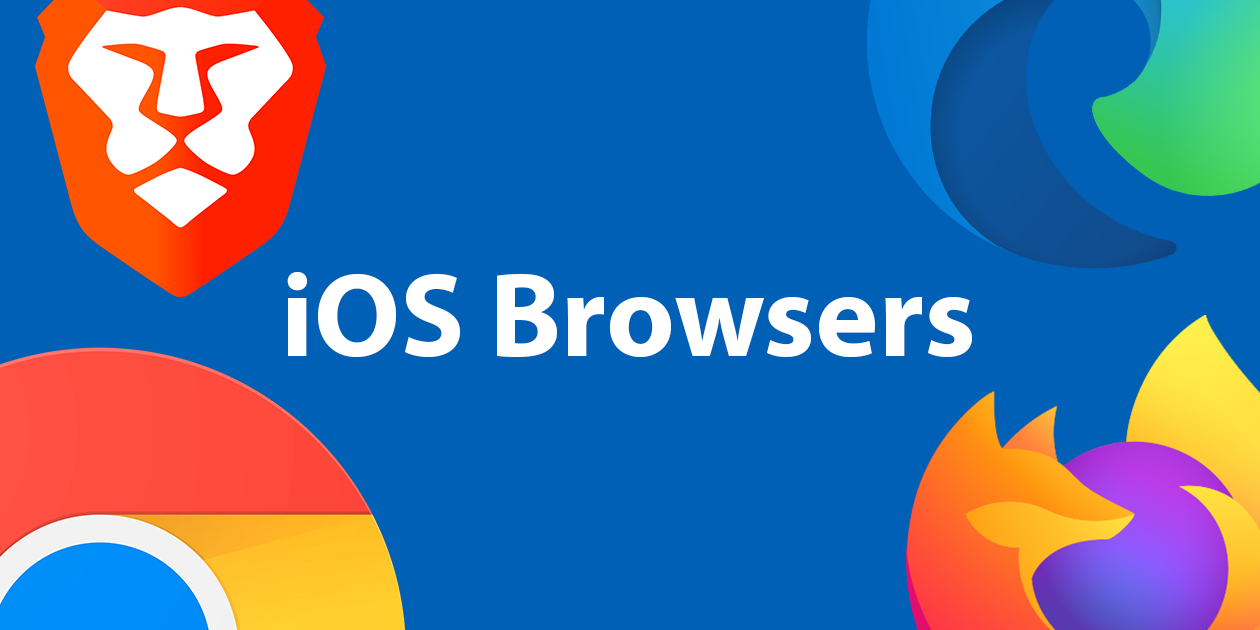 iOS 14 has finally added an option to set the default browser. But the limitations iOS still imposes and these browsers' own shortfalls will still lead people to Safari.