Switch to a Modern Read-Later App Already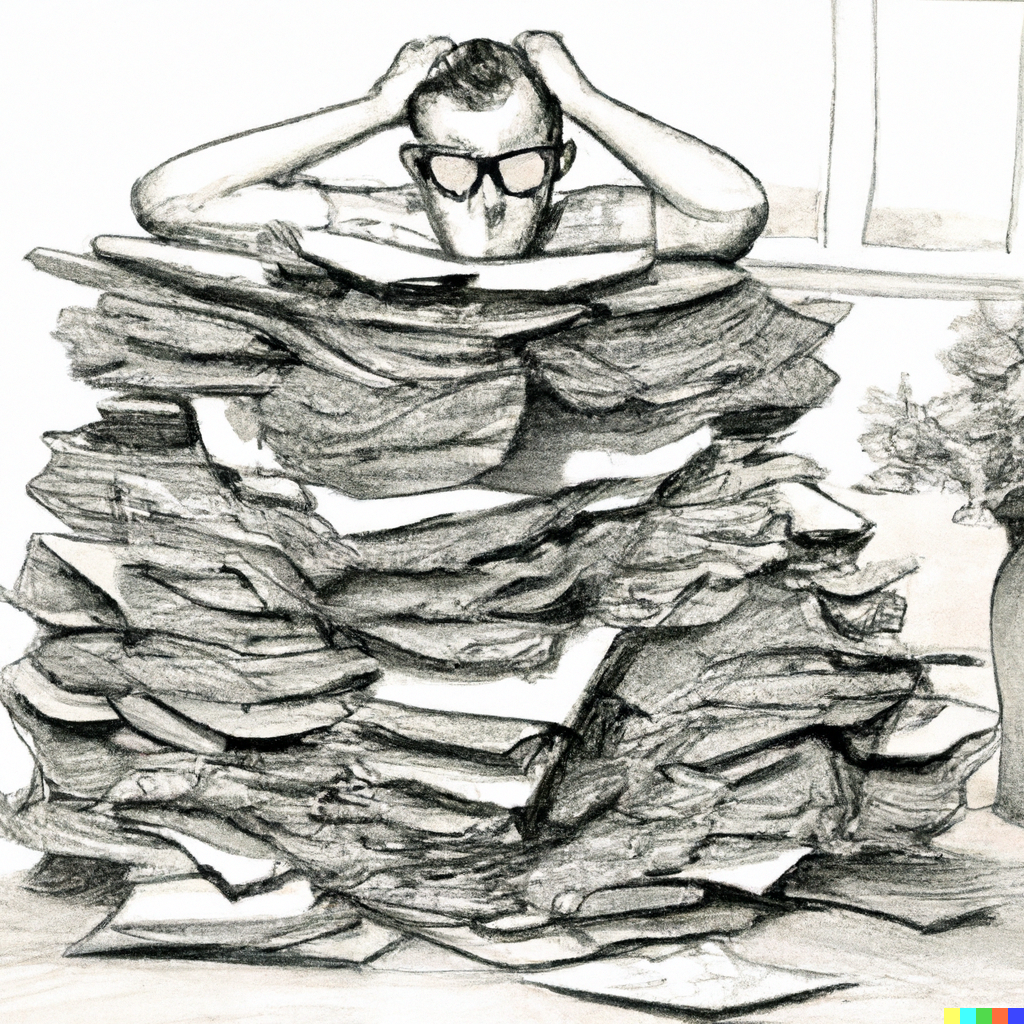 Read–later apps are simultaneously popular and outdated. A lot of people use them. They're now embedded right in our browsers and there's a couple of age-old names, but if you're still using any of these options you should reconsider.
Safari introduced Reading List back in iOS 5. It has barely seen any updates. Chrome is still to offer a consistent user experience on different platforms – try syncing your saved pages to Chrome on iOS.
Pocket and Instapaper have been household names in that space and have practically created it. Pocket was bought by Mozilla in 2017, Marco Arment sold Instapaper in 2013. Both apps haven't been improved in any major way in recent years, yet still want to charge a subscription to access locked features.
If you're using any of these apps, you don't know where the industry edge is. Here are some of the common problems they have.
Bad text parsing
The most important part of a read-later app is actually parsing articles to produce a clean-looking page. In the ideal world, it should be able to handle not just webpages, but also PDFs, tweets, and arbitrary links well.
Hard to process
Reading is great, but the app should help you preserve the knowledge. Notes, highlights, categorization – and a way to extract and recall all of this. You think of these apps as your ultimate storage of knowledge, but it's just an archive of articles you will never open again.
Doesn't help you read
One of the common problems people experience is they eventually turn their read-later app into a dumpster filled with old stories they never bothered to get through, start feeling bad and simply delete it. A perfect app helps you find what you can read at any moment or archive if it's not really important. Or turn an article into a podcast you could listen on the go.
I have used two options I wanted to tell more about.
Matter
Matter is a modern, clean read-later app that started as a social reading service and then pivoted. It has a great parser and augments Chrome (and Chrome-based browsers) with a much better reading mode (Safari excels here). Has options to export your highlights to Readwise and Notion. Available only on the web and iOS for now. They've just announced their pricing, which will be $8 a month to access advanced features: ​​HD text-to-speech, fluid highlighting, and note-taking, integrations, full-text search. In my opinion, these are essentials, but you can definitely use the free version as well.
Readwise Reader
Readwise is a service that collects all the highlights you left in Kindle, Apple Books, and various apps to send daily or weekly digests and remind you about the stuff you read and found important or interesting.
Readwise built Reader, their take on a modern read-later app, and this became my go-to option. This is a great business move, as it increases the value of Readwise itself (which I previously paid for already) and reliably locks me in.
Reader is an omnivore. It takes webpages, tweets, PDFs, you name it. Then you read, make notes, and leave highlights, which end up in your storage and regularly get surfaced back to you, along with anything you read in books.
The app makes reading feel like work, but the kind of work you enjoy. Almost turns it into a game. Reader has an extremely customizable home view to help you choose the next thing to read. Or save for later and avoid the clutter. They've also integrated GPT-3 to summarize texts or let you ask questions about their content.
The cost for Reader hasn't been announced yet, but the full Readwise subscription is $7.99.
***
Honestly, at this point, it doesn't matter much. At least stop using Pocket or Instapaper. The new apps have been getting so much better.