Posts tagged with
#communications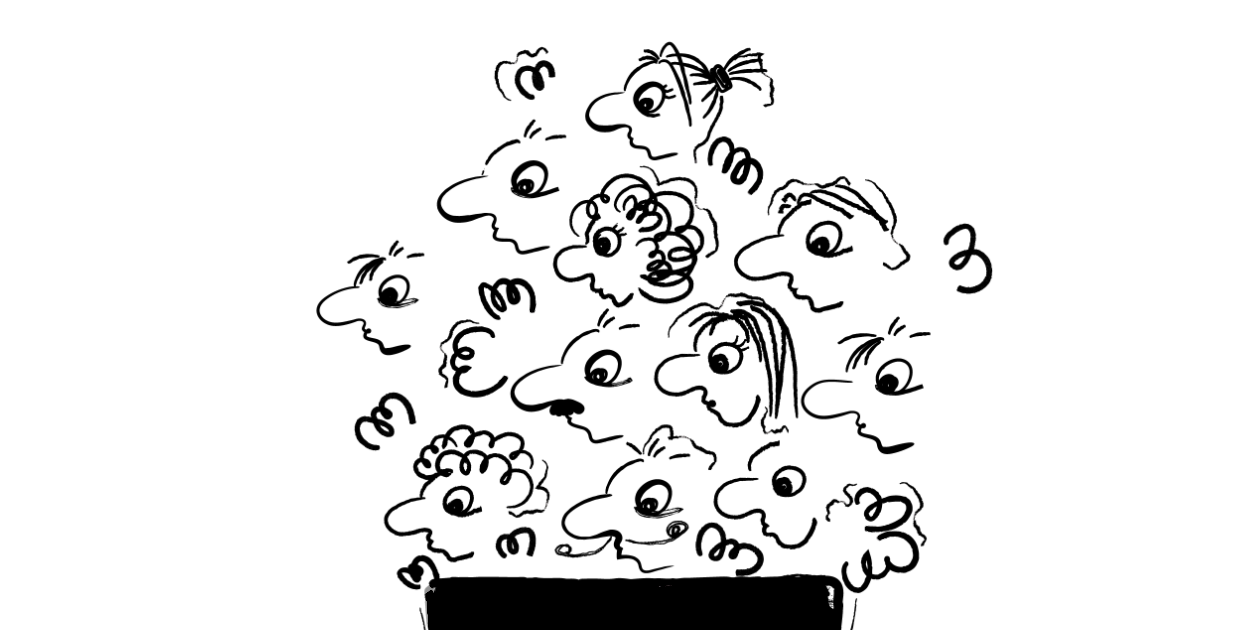 Just like a lot of other areas, external communications shouldn't exist on their own. PR is a part of the overall firm's strategy and vision. The only way to be properly heard is to be authentic.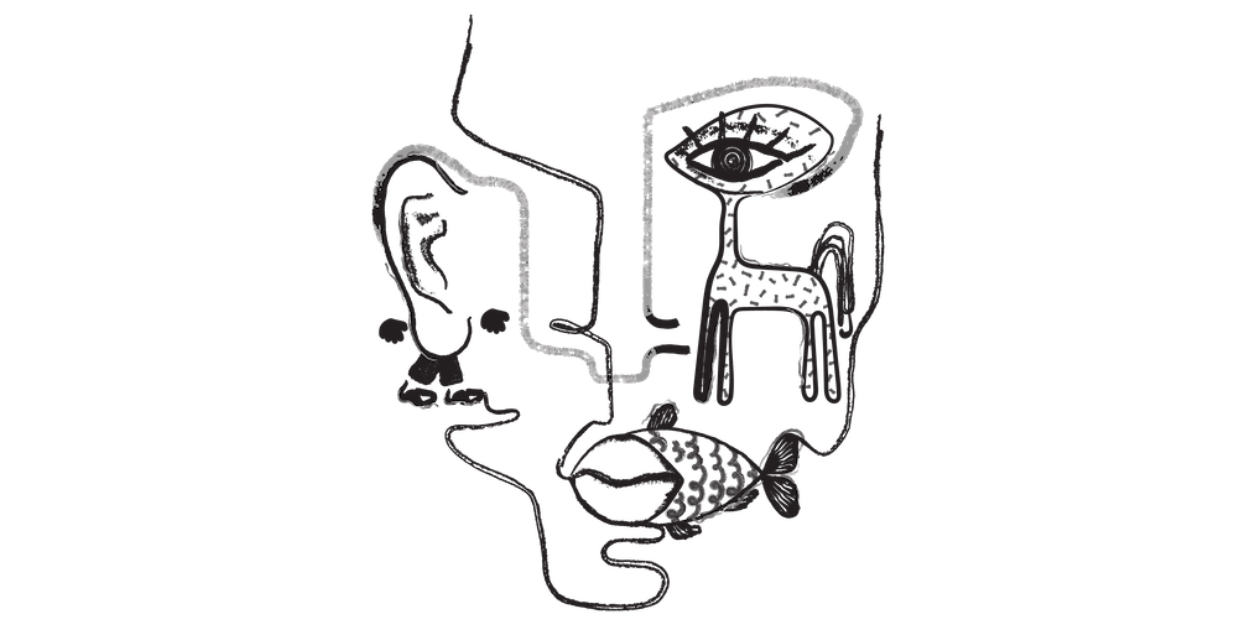 Storytelling is an art that is applied in any area by people working in all kinds of professions. You need to understand it in order sell your products, your ideas and your own time.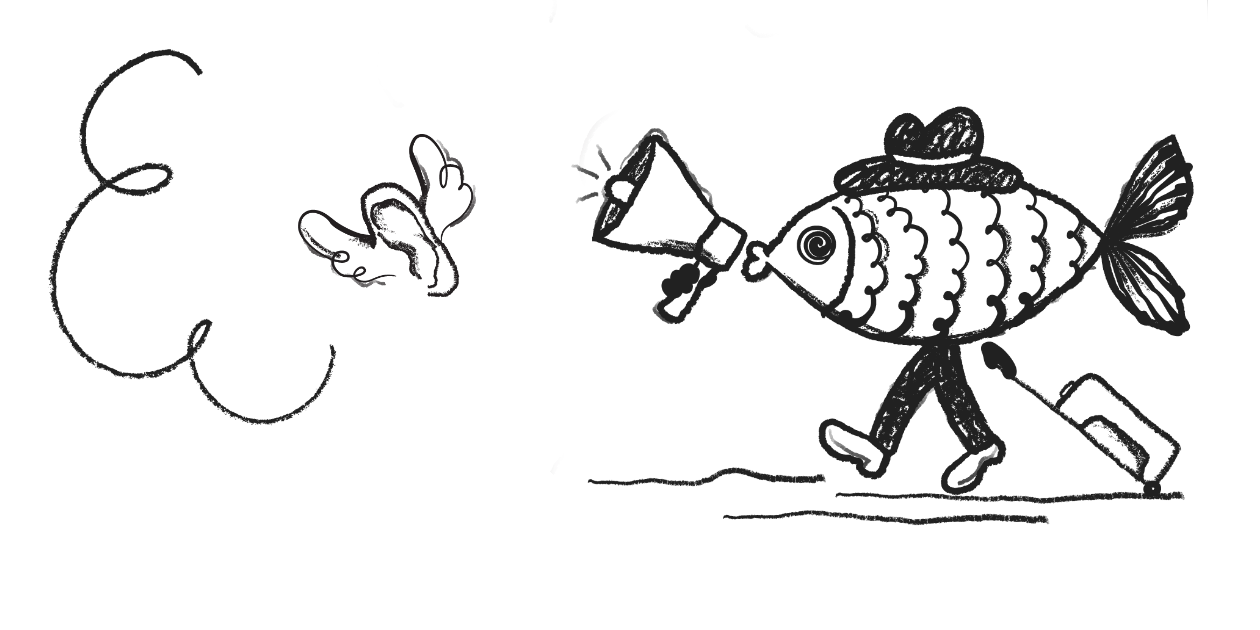 Even if you don't have resources for hiring a team or even a single person to handle your public relations that doesn't mean your announcement don't deserve to be on TechCrunch.