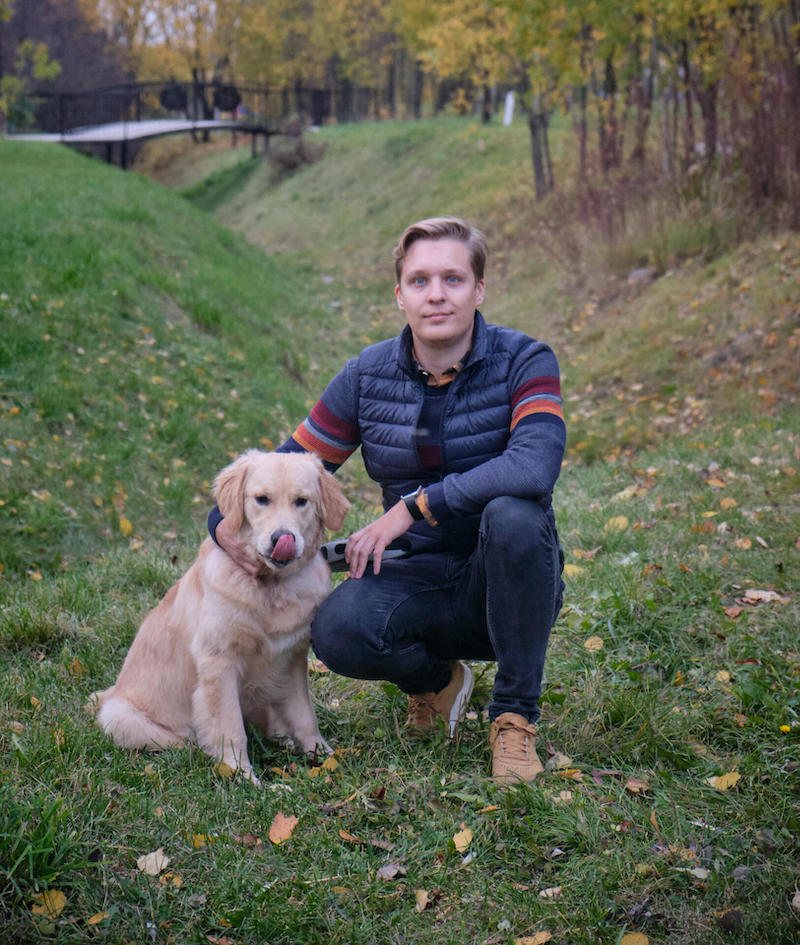 Hey! I'm an Investor at Day One Ventures, a venture capital firm that invests in early-stage tech companies and leads their communications.
We're interested in applications of machine intelligence, fintech, marketplaces, consumer products, and vertical SaaS. Feel free to reach out no matter how cold your email is.
My personal interests include physics, space exploration, history, linguistics, and photography.