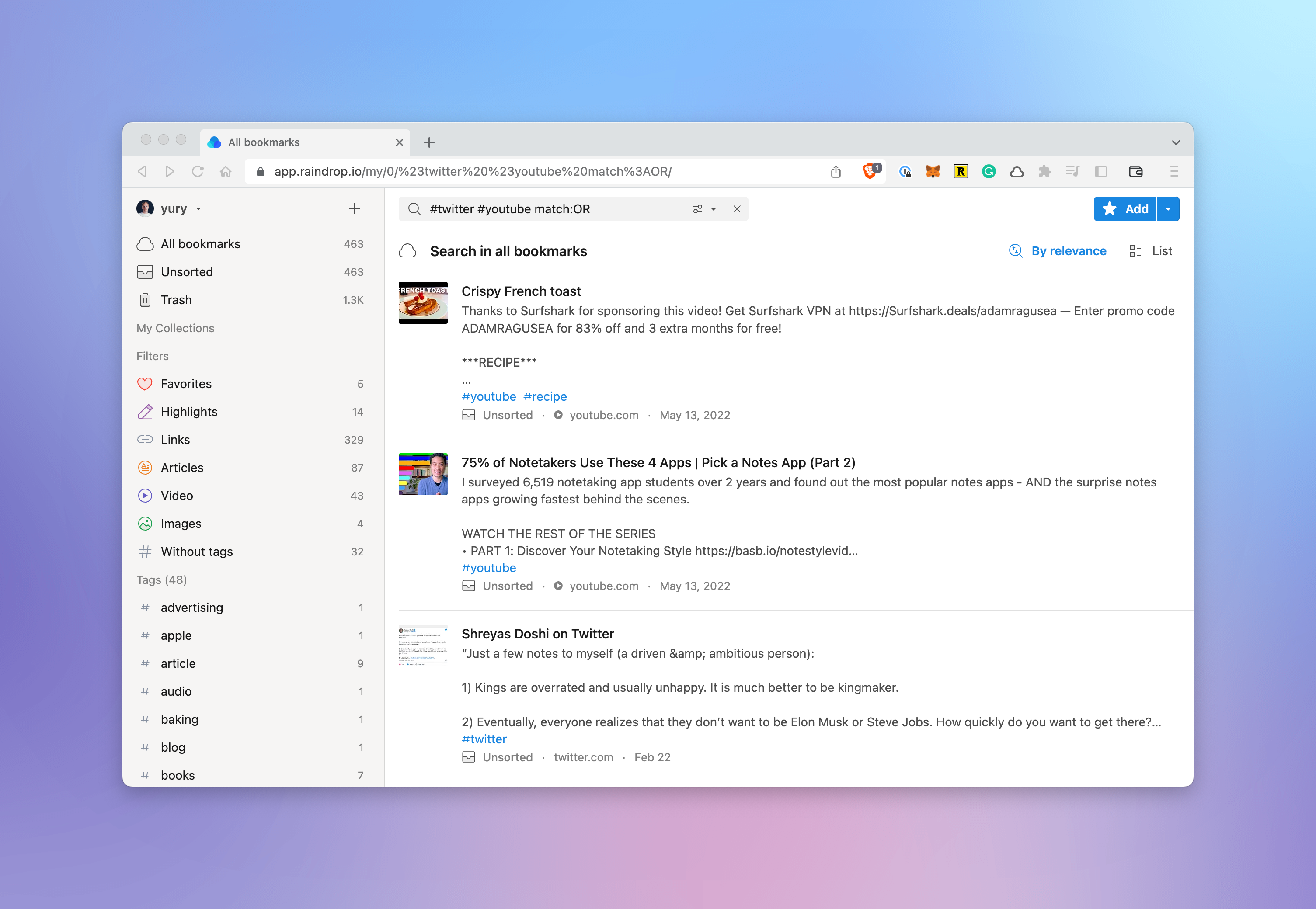 Twitter, YouTube, and many other services have built-in bookmarks and playlists encouraging you to save content for later. I encourage you to try using a third-party service instead of them. Raindrop is a great alternative.
Your email app isn't the best way to read newsletters. Especially if you're subscribed to dozens of them. Try a separate app for this.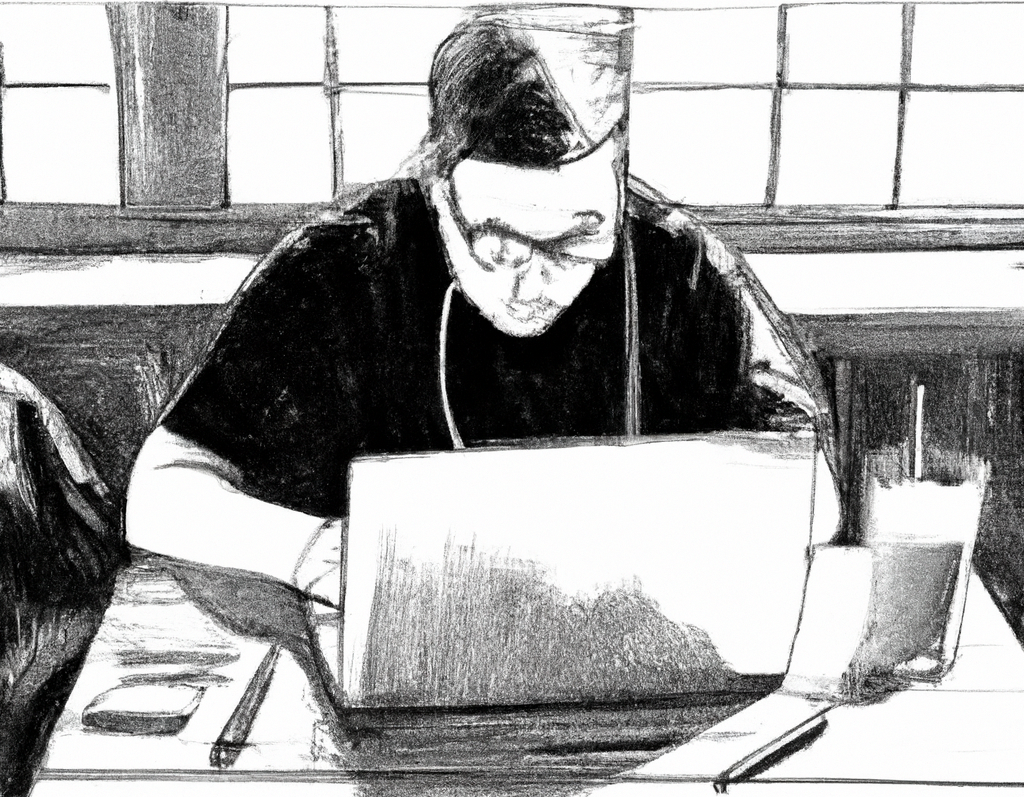 Running your own blog helps you keep an online journal of your life and thoughts that doesn't depend on unreliable tech platforms like Facebook or Twitter. But this process is still needlessly complicated and certainly not user-friendly for regular people.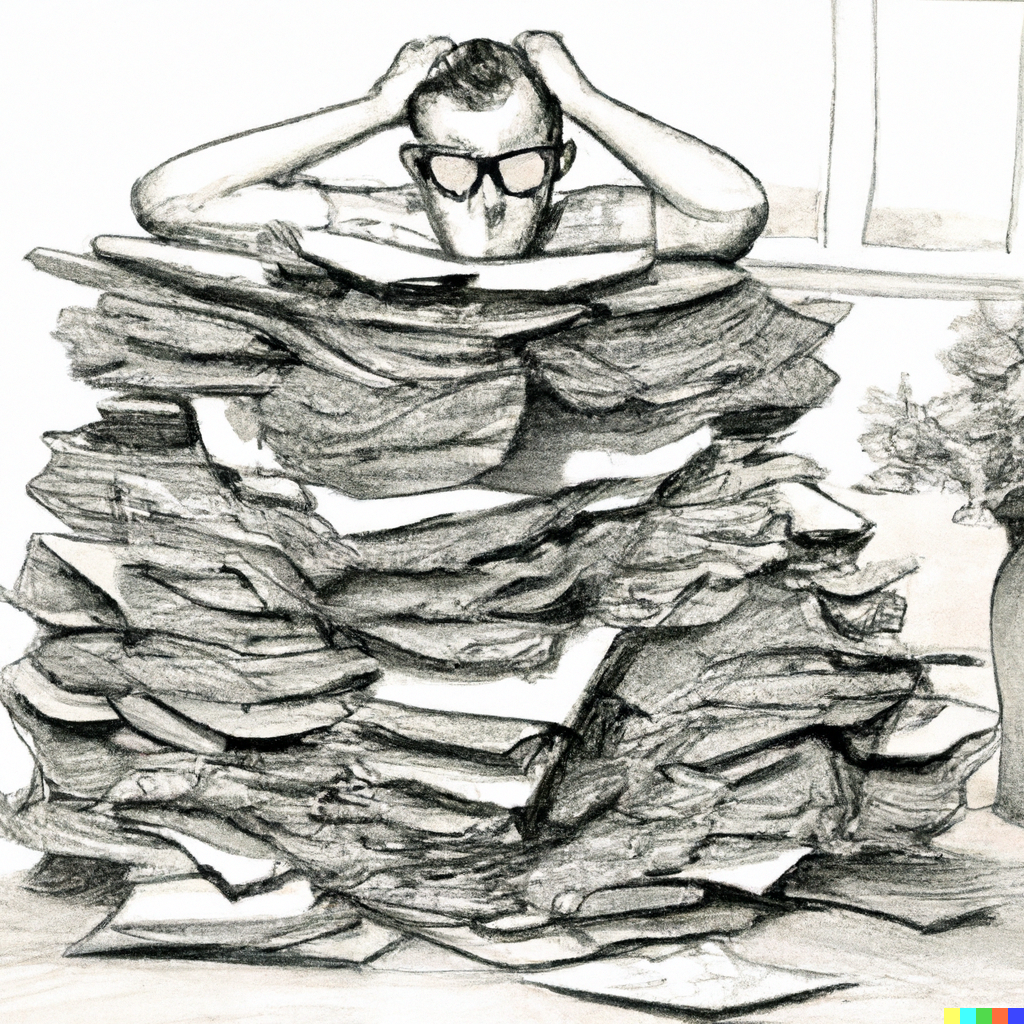 Read–later apps are simultaneously popular and outdated. A lot of people use them. They're now embedded right in our browsers and there's a couple of age-old names, but if you're still using any of these options you should reconsider.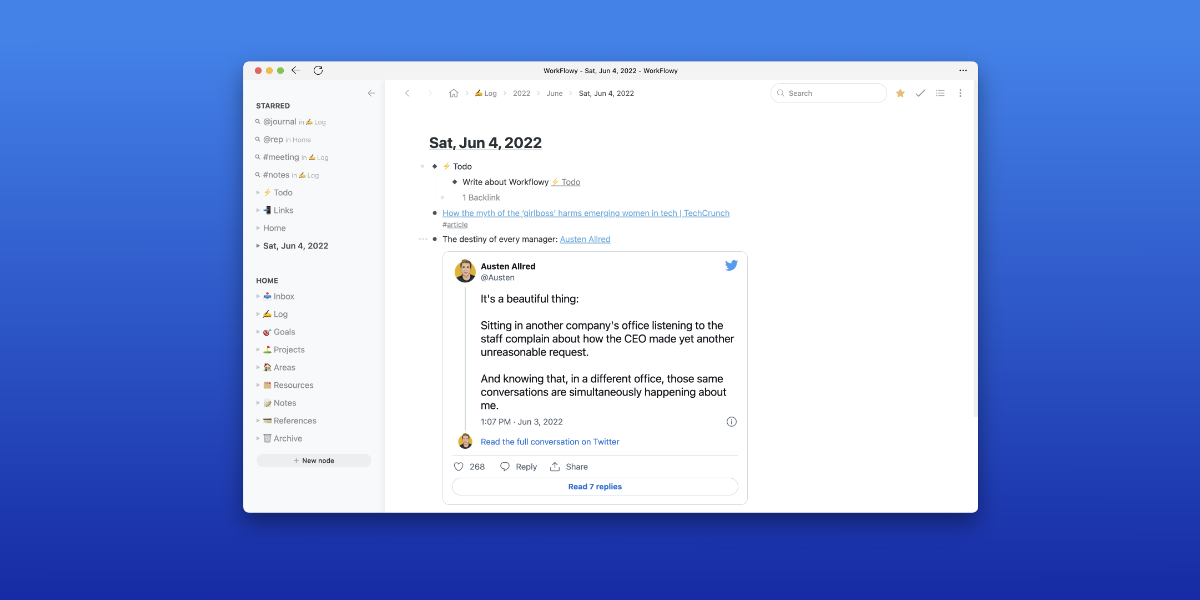 Time and time again, I'm getting back to WorkFlowy as my primary system for notes and knowledge storage. It is truly a bicycle for the mind that helps you structure your thoughts while providing unparalleled flexibility.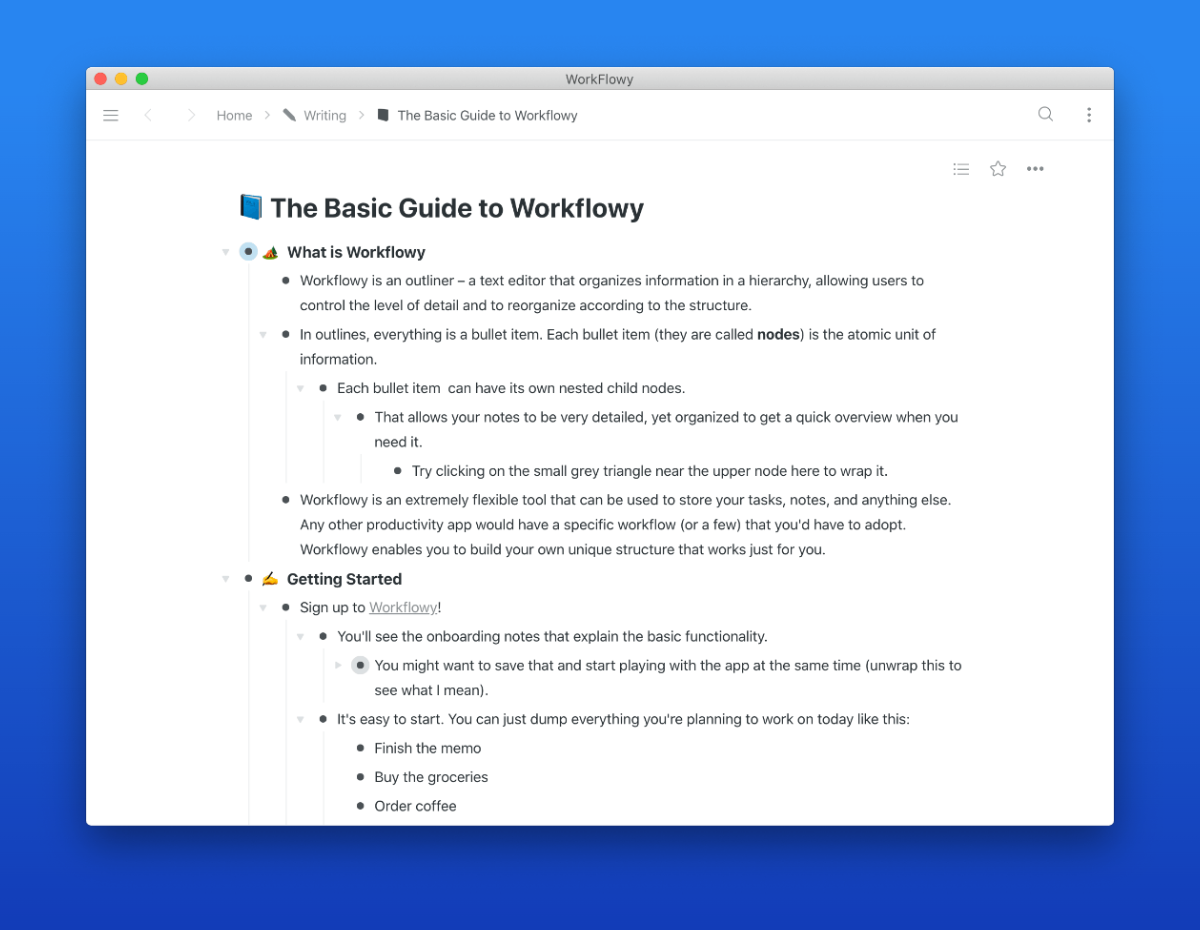 I've updated my guide to Workflowy, the king of outliners, which I wrote almost two years ago. Since then, Workflowy has added many great features, including rich media support and backlinks, so the previous iteration felt incomplete.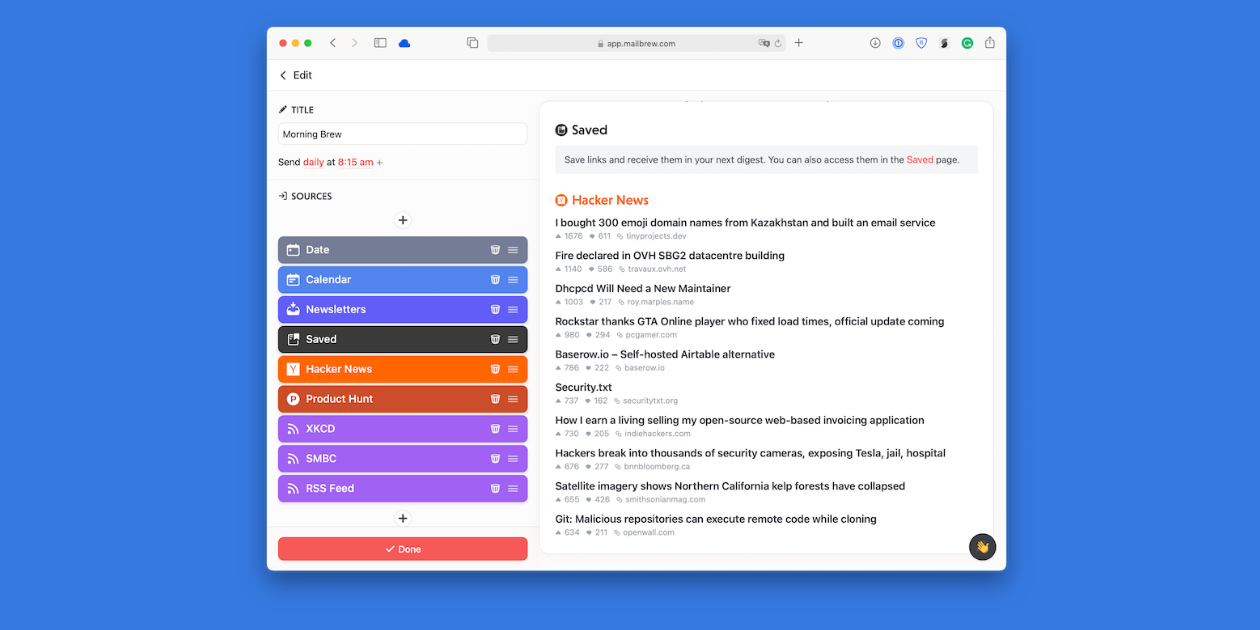 Mailbrew is the only app that allows you to receive news and content from the web in the form of regular digests. The idea behind it is to avoid the anxiety and guilt caused by endless feeds in social apps by doing bulk delivery of content at a pre-defined time throughout the day.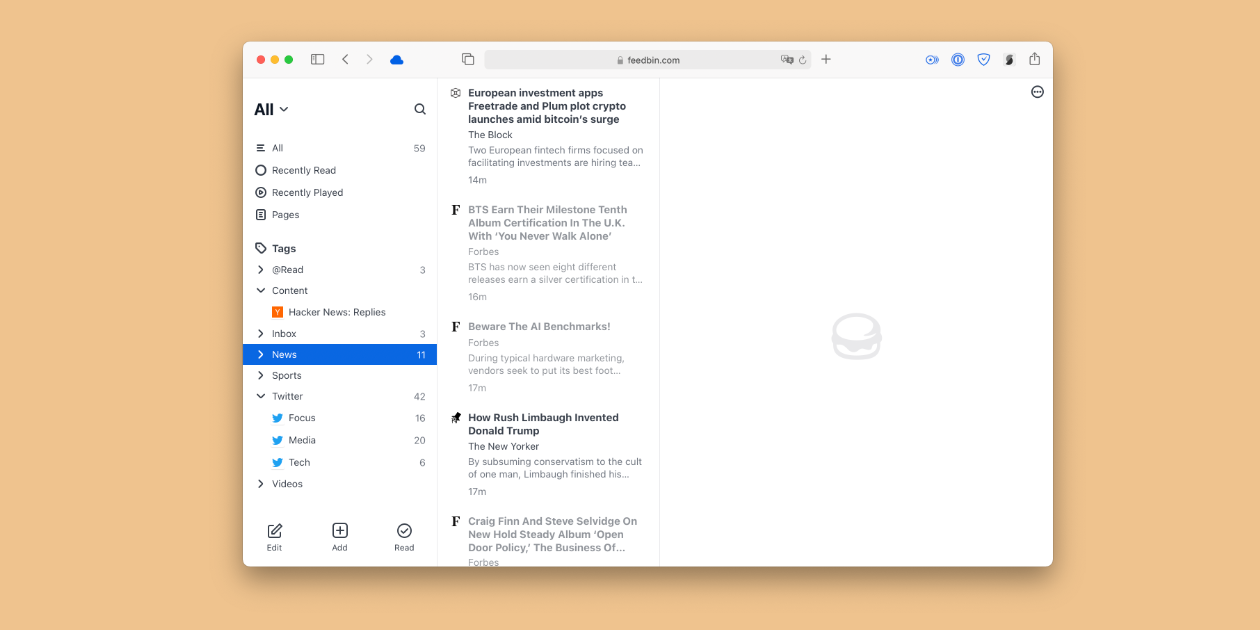 It's one thing to read a lot of content, it's another to spend hours jumping between apps trying to get a dopamine hit and then getting caught in them. Feedbin is the best RSS service which collects RSS feeds, email newsletters, Twitter feeds, and YouTube videos.
Our browsers are astoundingly outdated and their developers seem to be oblivious to that. We went from basic HTML pages sprinkled with a little bit of Javascript to running full-scale applications like Figma or Descript yet browsers have practically the same UI as they had ten years ago.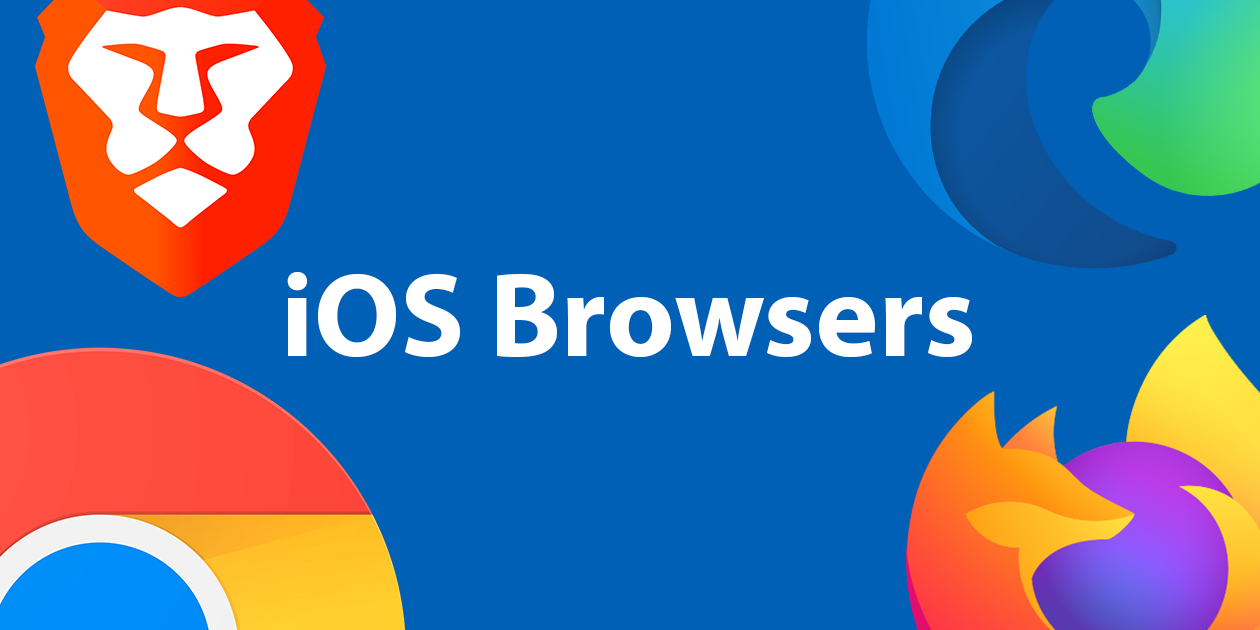 I compared all third-party iOS browsers to check if they're ready to be used as default ones. Only if you really want to.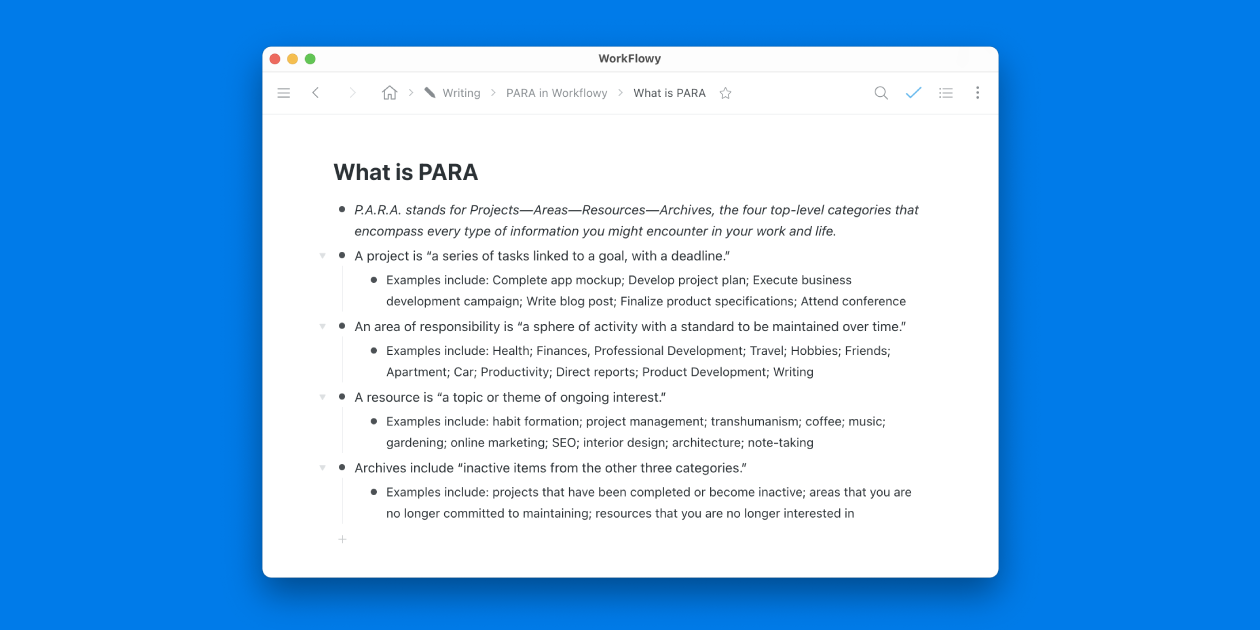 PARA is a universal productivity methodology that can be implemented in any app or service. It helps you categorize your notes, thoughts, documents, and files.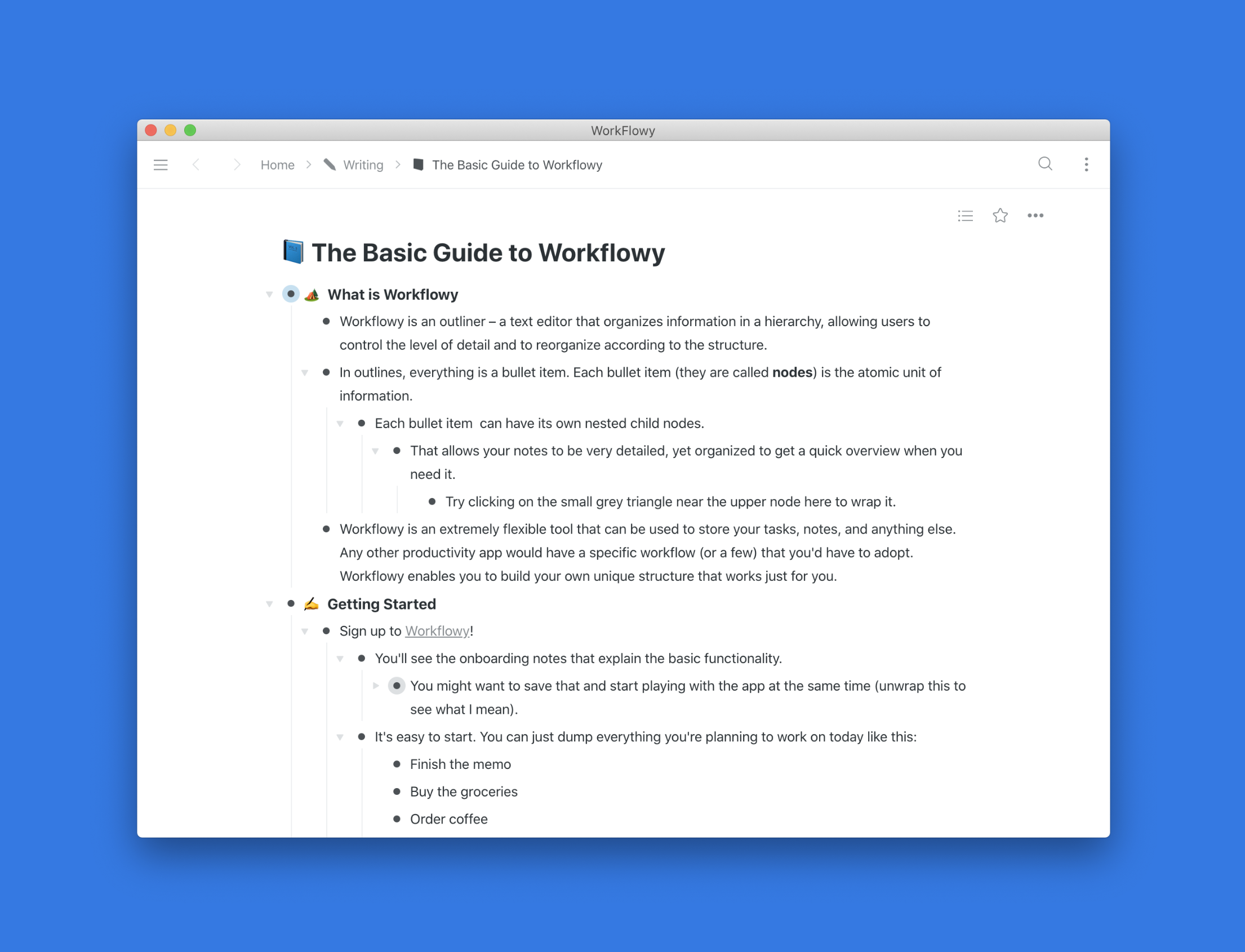 Workflowy is the ultimate productivity app that closely mimicks the way I want to work. It might be overwhelming at first, so I wrote a guide that covers all the basics.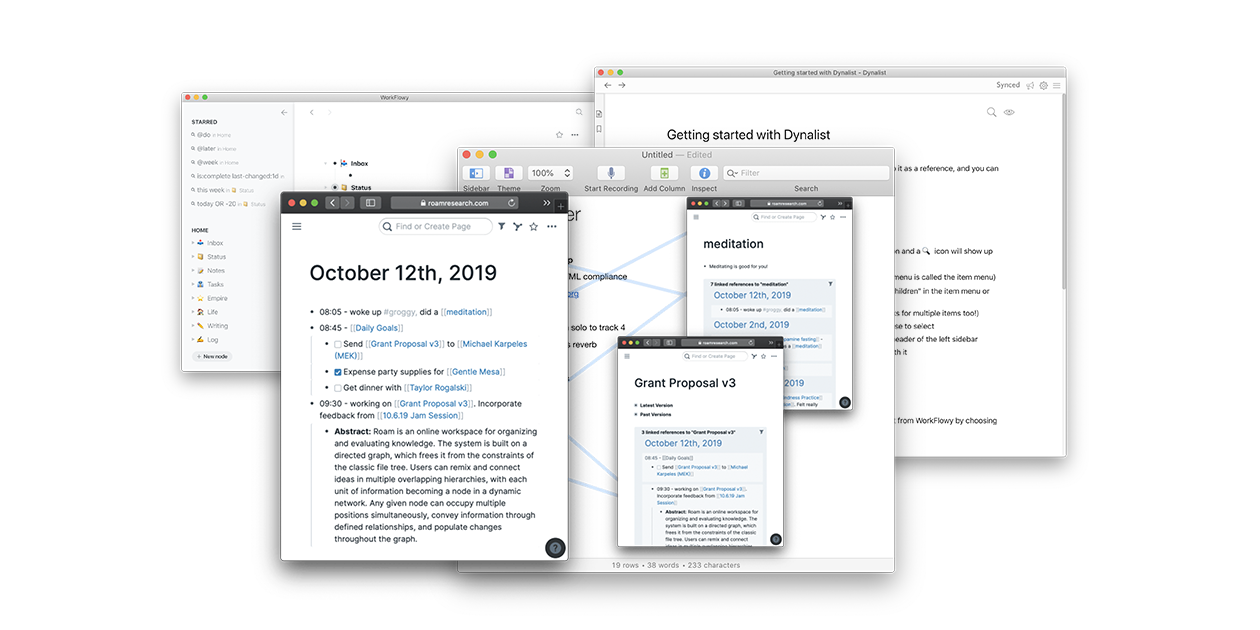 Outliners are apps which force you to write in hierarhical bullet points, helping you to structure your thoughts They are are a very curious category of software products that have been mostly used by a small number of geeks but recently captured more attention with the launch of Roam Research.