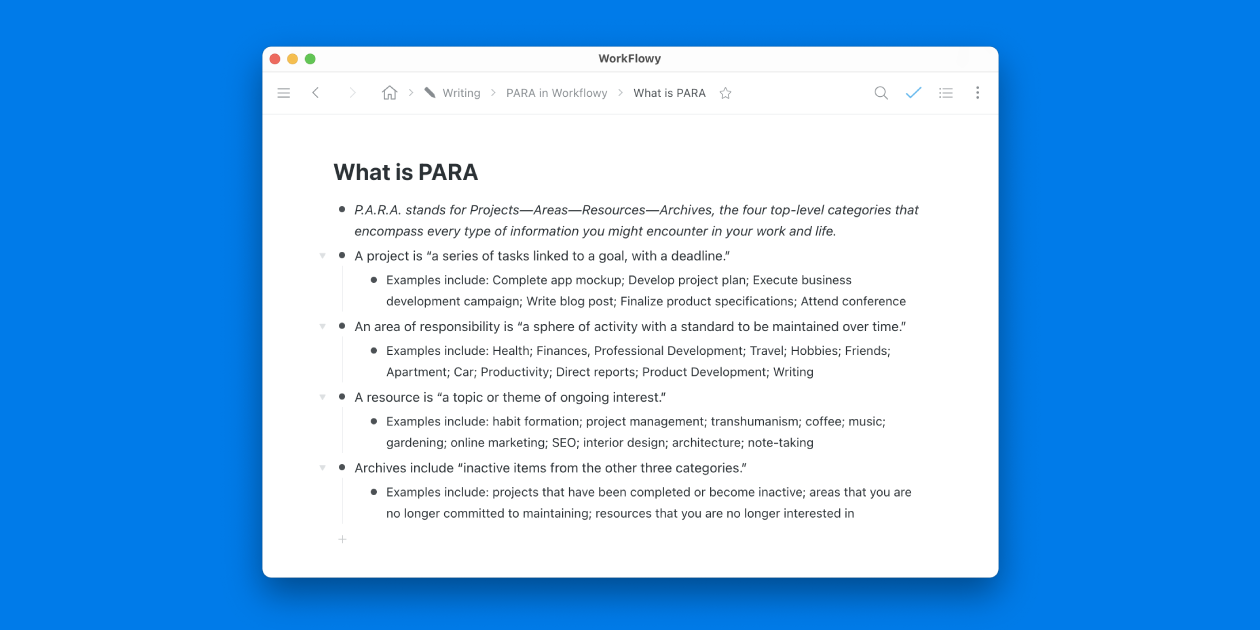 PARA is a methodology developed by Tiago Forte, a revered productivity expert. When I first learned about it seemed way to specific for me to implement. But as I was changing various tools, recently I realized that what I build for myself in Workflowy very closely resembles it and decided to complete the move.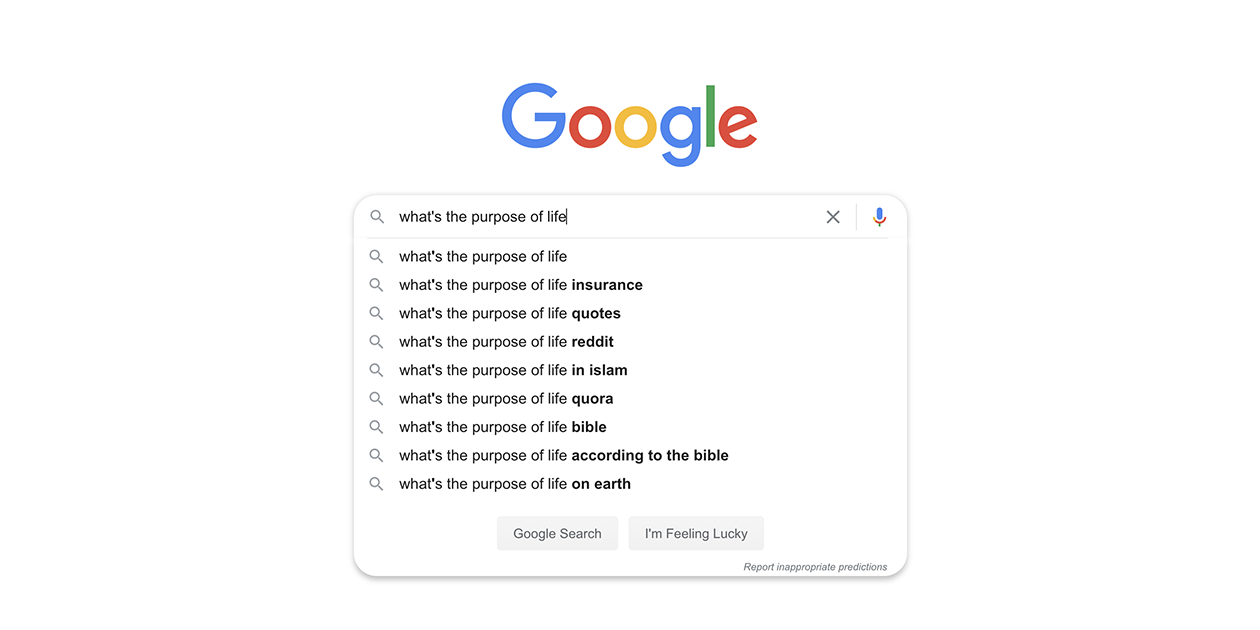 The product that will dethrone Google Search won't be a search engine. Instead of links it will provide you with answers.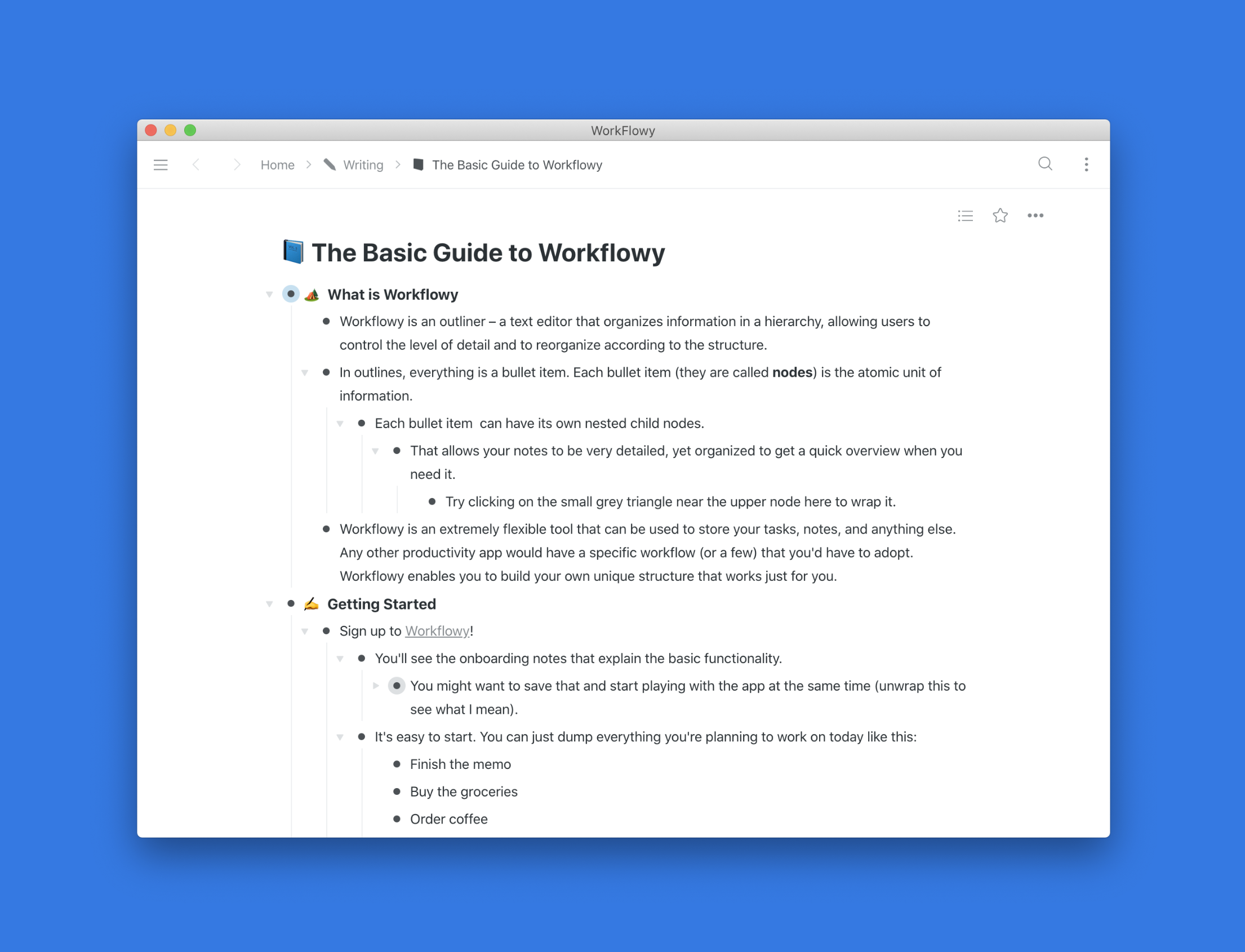 To me Workflowy is the ultimate productivity app that closely mimick the way I want to work. It might be overwhelming at first, that's why I wrote this guide to help you get into it.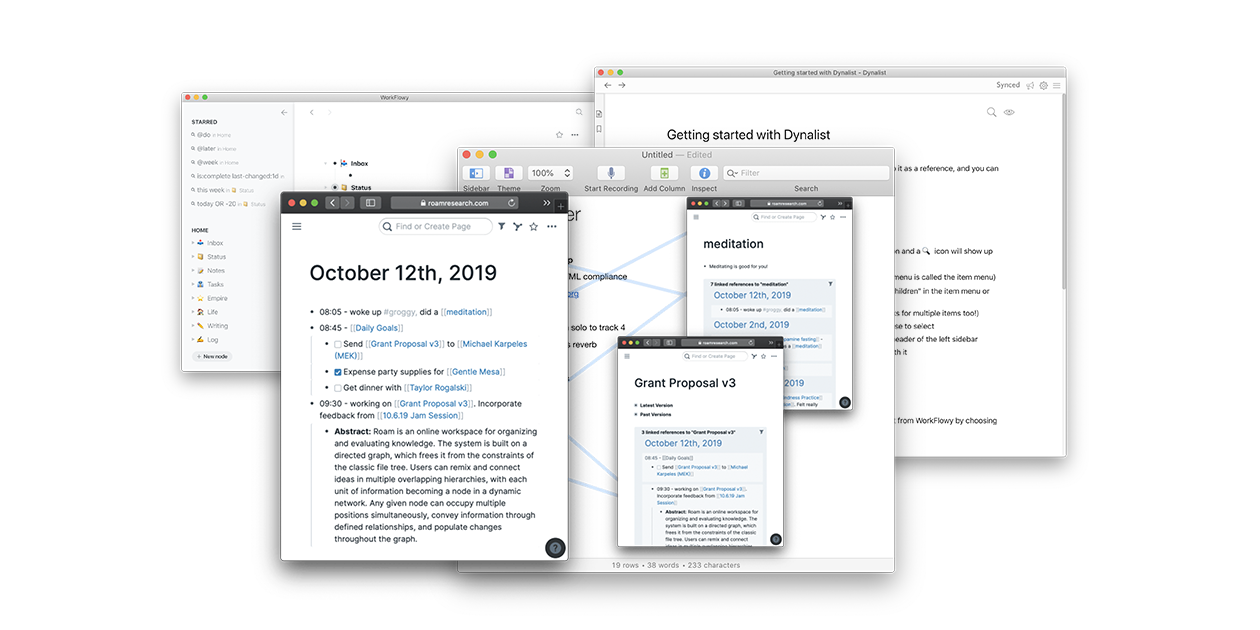 Outliners are a very curious category of software products that have been mostly used by a small number of geeks but recently captured more attention with the launch of Roam Research.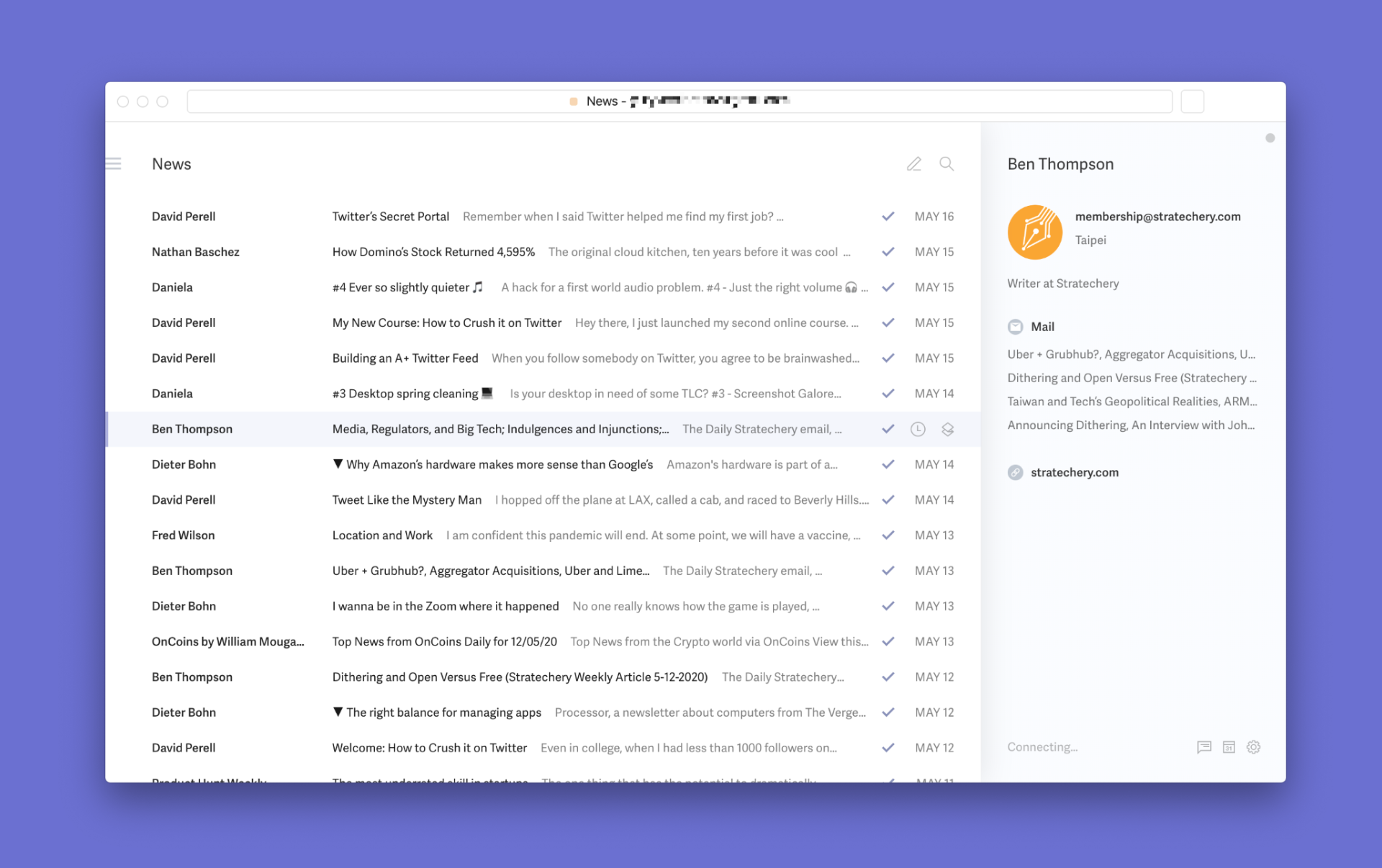 Superhuman with its premium pricing of $30 per month expand the Overton windows for apps pricing and has already enabled higher (and more sustainable prices) for fresh apps.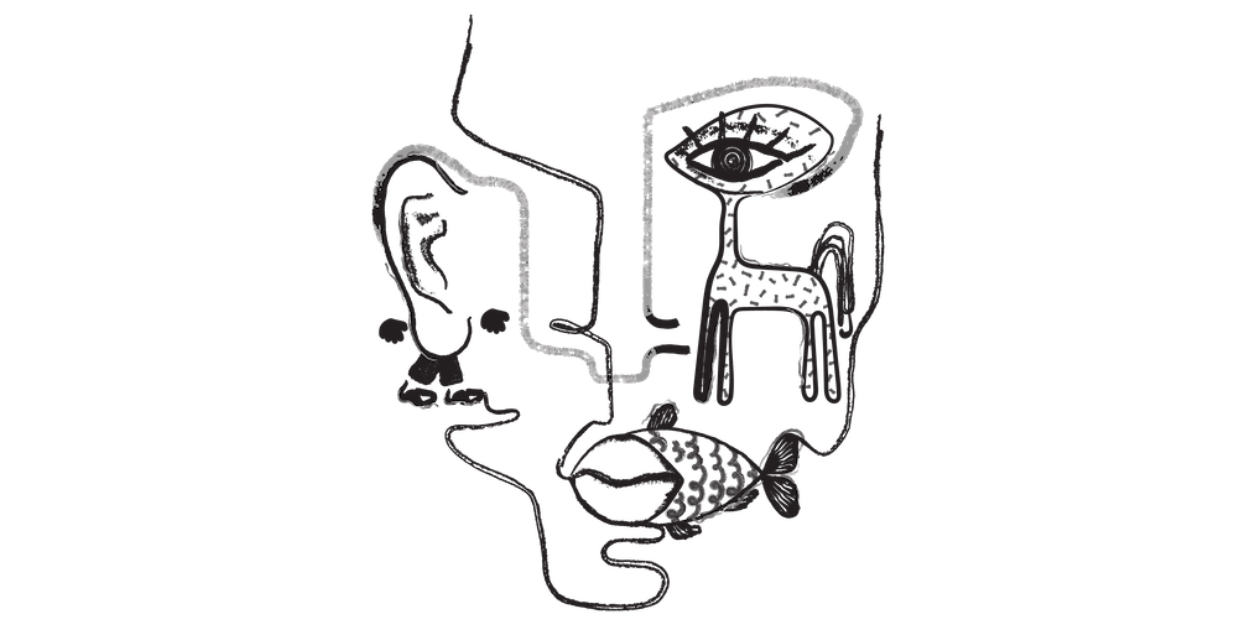 Storytelling is an art that is applied in any area by people working in all kinds of professions. You need to understand it in order sell your products, your ideas and your own time.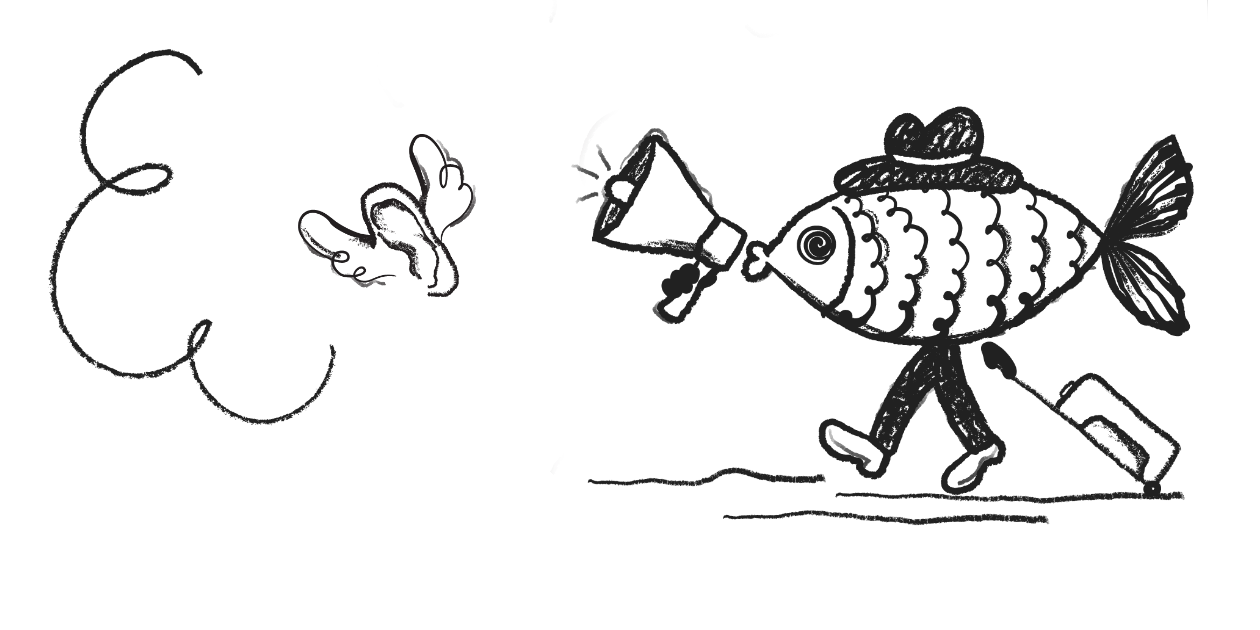 Even if you don't have resources for hiring a team or even a single person to handle your public relations that doesn't mean your announcement don't deserve to be on TechCrunch.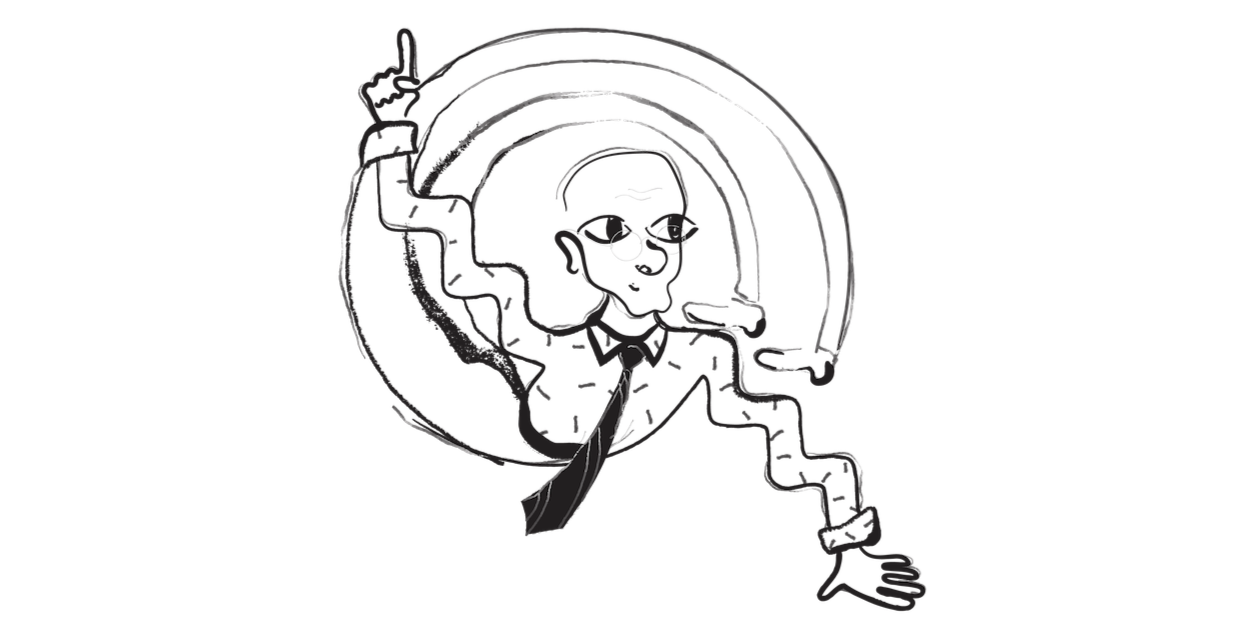 I looked at the list of US-based tech unicorns and tried to find the ones who replaced the founding CEO with an external hire.